The Naismith Basketball Hall of Fame
Game changing campaigns for a client who knows the game
Services:
Branding
Web
Digital Marketing
Strategy
Creative Services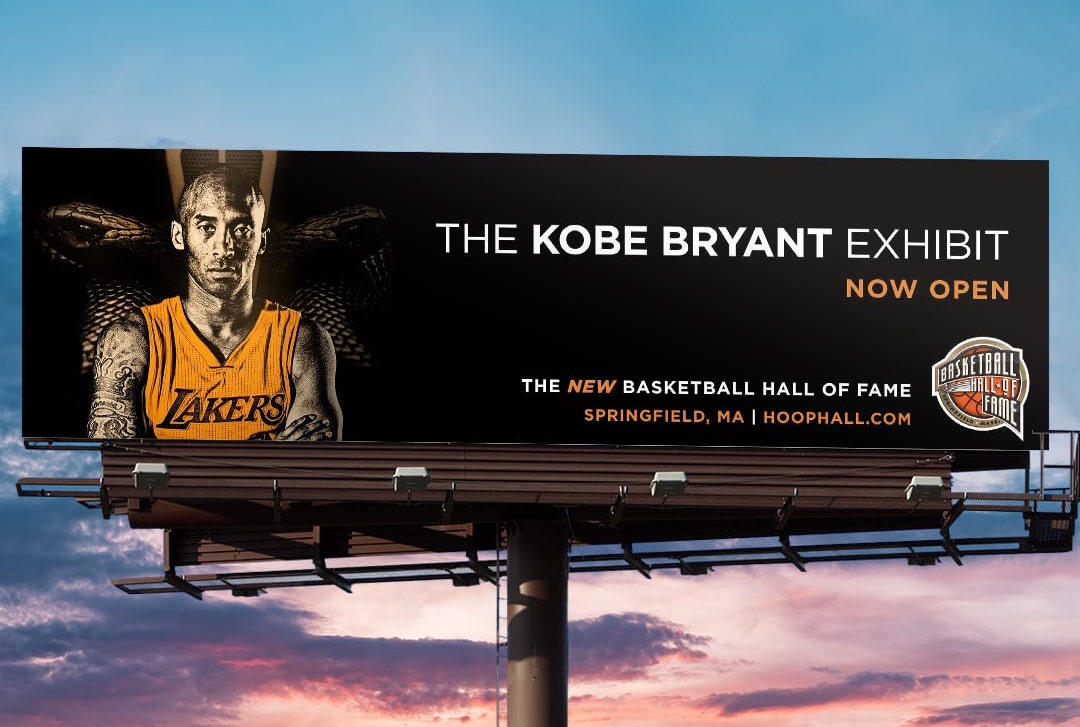 Overview
Since 2005, we've been honored and humbled to work with an organization charged with preserving the game of basketball, a game we all love. The Naismith Basketball Hall of Fame is more than a museum. It is 40,000 square feet of basketball history dedicated to elevating, conserving, and celebrating basketball at every level drawing over 200,000 visitors annually. The Hall hosts numerous college tournaments, awards, national high school invitationals, ever-changing exhibits, and their premier event - the Annual Enshrinement Weekend.
Our Approach
What started initially as a full-page ad in USA Today has evolved into a fully developed win-win partnership between the client and GO. Now as the Hall of Fame's agency of record, GO's ongoing interactive, print, and identity campaigns promote various showcases, tournaments, exhibits, and their most significant event of the year, Enshrinement. However, when the pandemic hit, the Hall of Fame faced unprecedented challenges as businesses had to comply with safety restrictions. We were happy to help and assisted in creating an original and attention-grabbing multifaceted media campaign, therefore, increasing visitors over pre-pandemic numbers once their doors opened again.
highlight
Hall of Fame 2022 visitor numbers grew over 30% from 2019 and over 50% from 2021.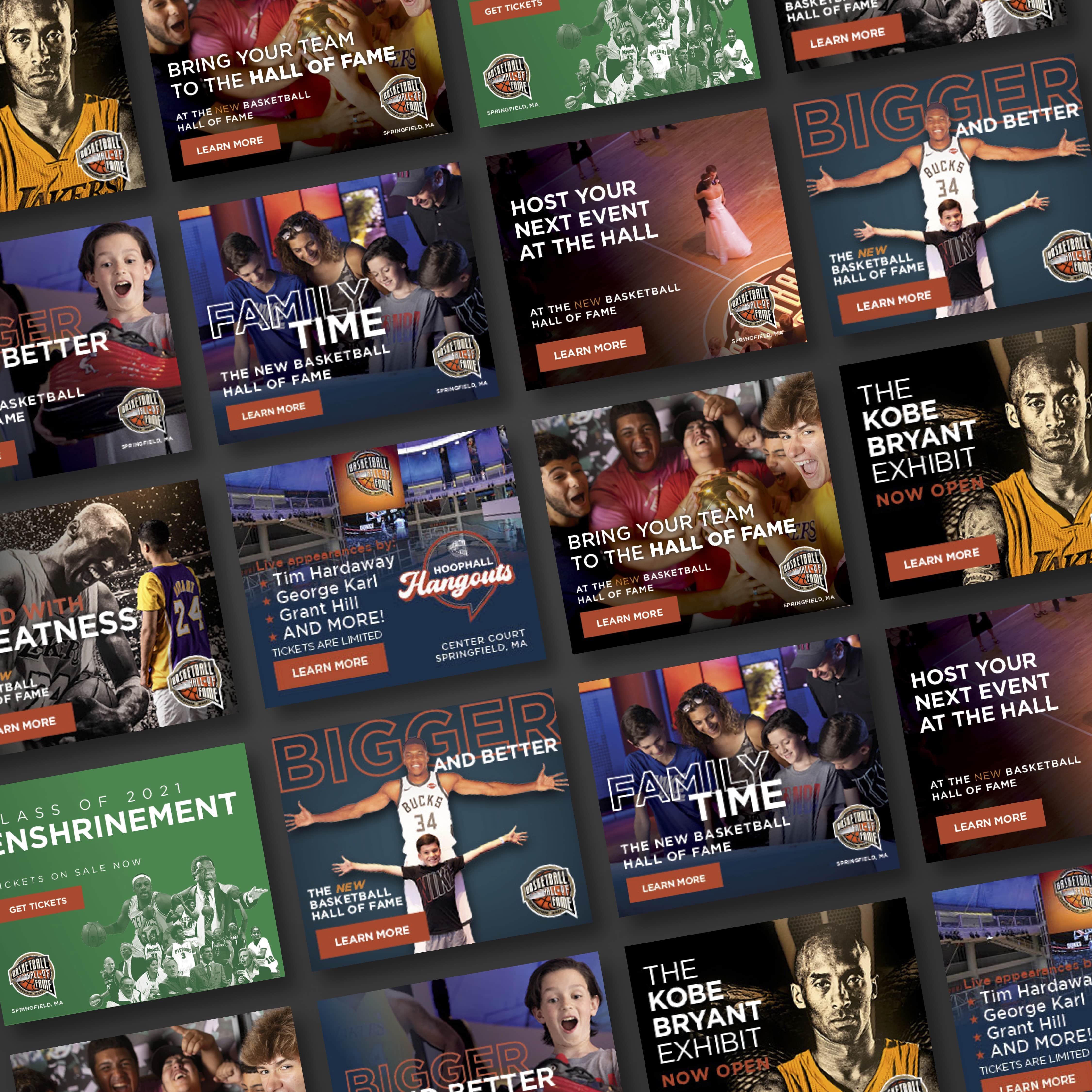 Check the scoreboard and see the year-over-year comparisons
2021 vs. 2022
impact
9%
Pages per session increase
89%
Plan Your Visit Button clicks increase
862%
Request Proposal button clicks increase