Hospital for Special Care
Amplifying a mission by bringing a vision and values to to market
Services:
Branding
Digital Marketing
Video
Media
Creative Services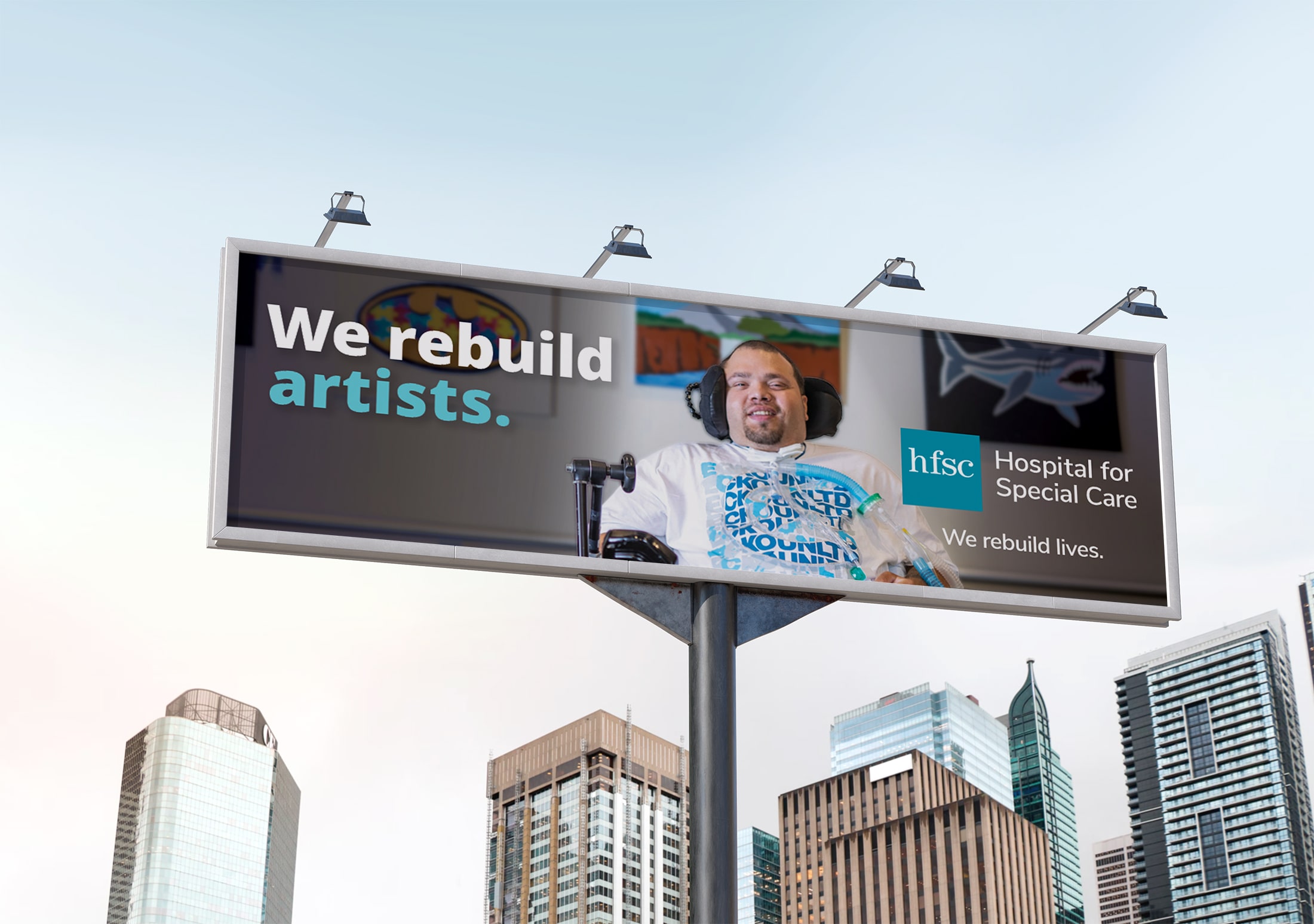 Overview
Hospital for Special Care (HFSC) is the fourth largest long-term acute care hospital in the country and one of only two offering comprehensive inpatient and outpatient treatment for both adults and children. Operating on a not-for-profit basis, HFSC places high value on treating patients with integrity and delivering the highest level of care.
Our Approach
As the agency of record and a company that believes in doing good work for good people, the GO team brainstormed how best to bring HFSC's vision and values to life. Starting with a redesigned logo system, and updating their branding guidelines, GO took HFSC's mission to the next level with a full-scale media campaign and targeted digital advertising around the message and belief that "We rebuild lives."
We provide complex services to unique populations. The team at GO combines data-driven practices and extraordinary creative vision to help us elevate our brand value and execute service-line specific marketing strategies that deliver the cost-effective outcomes we need. The partnership is seamless, well-coordinated… and the GO team is always up for our next adventure together.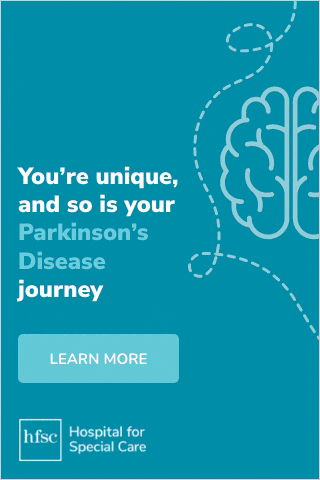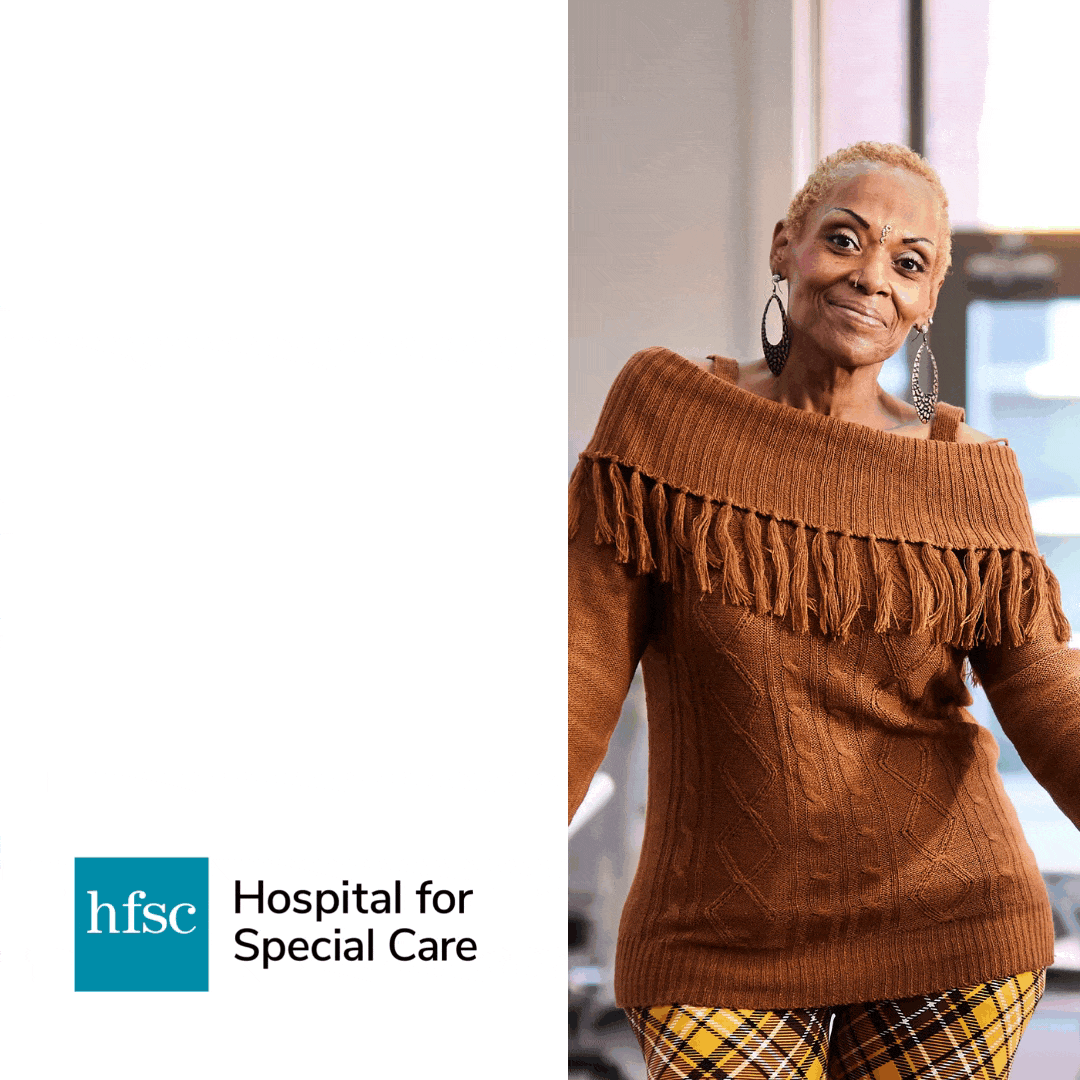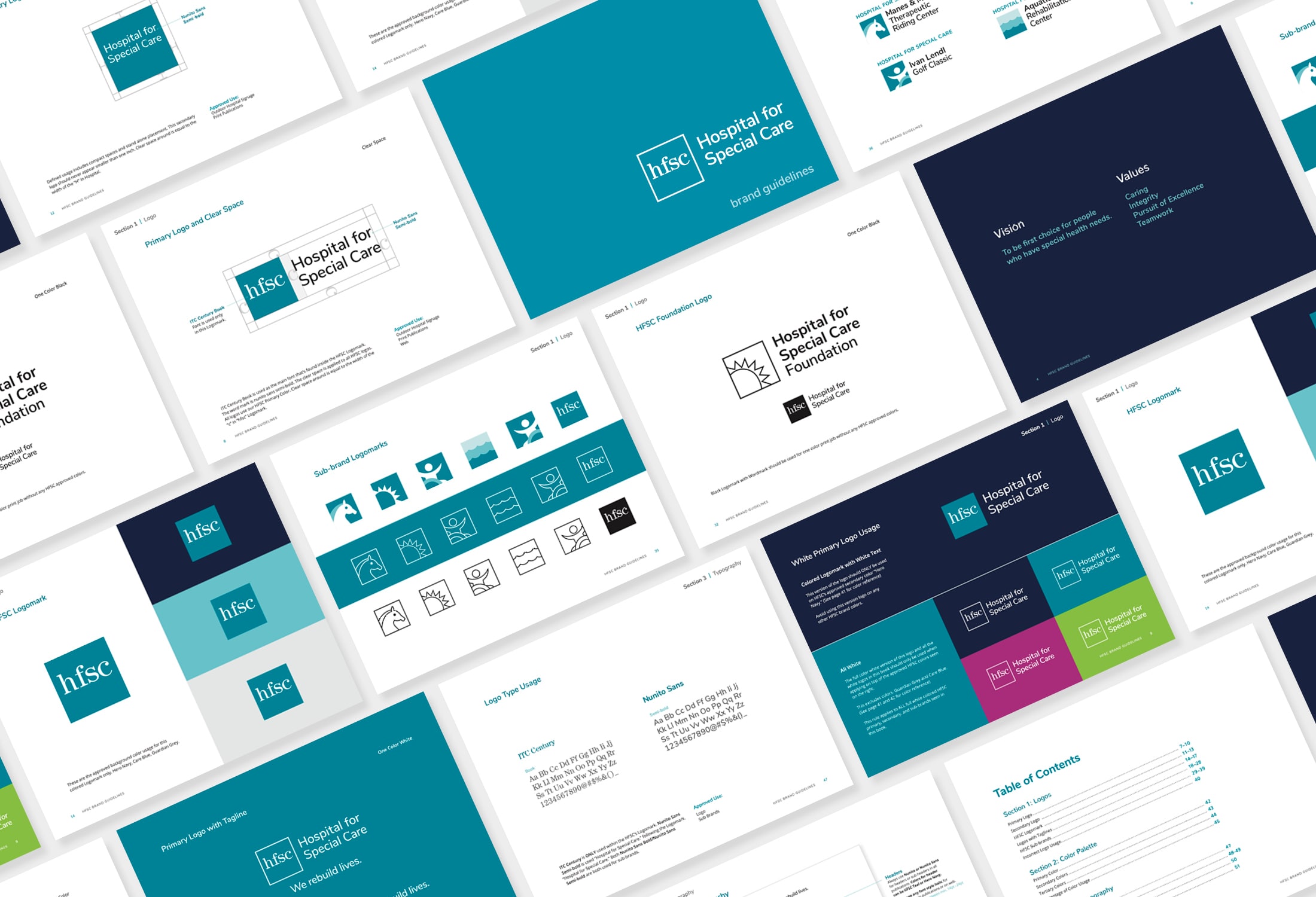 HFSC
Optimizing the brand system and web flow, paired with an effective awareness campaign, resulted in these year over year statistics.
impact
121%
Increased Schedule Visit button clicks
93%
Increased Refer Patient button clicks
83%
Increased Make Appointment button clicks
36.5%
Pageviews increased
147%
Increased Nurse Recruitment Apply Now button clicks